CHIROPRACTOR Delray Beach FL
Alter Chiropractic
If you are in search of a chiropractor in Delray Beach, it makes sense to choose an experienced doctor you can trust. Our comprehensive approach at Alter Chiropractic in Delray Beach FL ensures that we give you the best opportunity to achieve health.
Dr. Ryan Alter
WELCOME TO ALTER CHIROPRACTIC
Welcome to Alter Chiropractic located in Delray Beach, FL. I'm Dr. Ryan Alter. If you are suffering from any of the following conditions, there is a pretty good chance that we might be able to help you:
Neck Pain, Back Pain, Shoulder Pain, Sciatica, Migraines, Pinched Nerves, Herniated or Bulging Discs, Lower Back Pain, Whiplash, Migraine headaches, or a variety of other conditions. Or maybe you were involved in a car accident or suffered a work injury.
Whatever the problem is, we are here to help. At our chiropractic center in Delray Beach you can rest assured that when you come to see us, you are going to be well taken care.
If you're looking for a top Delray Beach chiropractor that provides family chiropractic care we are here to help. It's also a bonus that most insurances are accepted. Today many people are searching for a "chiropractor near me". We hope to be your first choice. Also, don't forget to click on our New Patient Special. It's a great way to test drive our services.
Here at our office, we treat patients conservatively as well as, or better than, anyone. Chiropractic is a phenomenon with how safe and effective it is. I have been a chiropractor for 12 years and I am still amazed every day at what chiropractic can do for people's health.
We have digital x-ray, so all of our imaging is done on a computer. We have our therapy area, that everybody loves.
I have treated 1000's of patients, from just a few years old, all the way to 97 years old.
Some of the most severe auto crash cases, work injuries, sports injuries.
THE HISTORY OF CHIROPRACTIC CARE
Daniel David Palmer developed the methods of the modern day chiropractic field. The first ever chiropractic patient was a janitor who was partially deaf. Palmer completed a simple spinal adjustment and the janitor claimed his hearing was improved due to the treatment.
Palmer went on to open the first school for chiropractic within the next two years. Since 1895, chiropractic care has become one of the most effective non-invasive treatment options for patients living with a wide variety of issues. Spinal adjustments have been used to help people of all ages overcome the discomfort in their lives and allow them to get back to doing the activities they enjoy.
OFFICE HOURS
Monday
9:00am - 12:00pm
3:00pm - 6:00pm

---
Tuesday
3:00pm - 6:00pm
---
Wednesday
9:00am - 12:00pm
3:00pm - 6:00pm
---
Thursday
9:00am - 12:00pm
3:00pm - 6:00pm
---
Friday
Closed
---
Saturday
Closed
No prescriptions drugs, needle injections, or surgery. After seeing more than 7,000 patients over the past 15 years at our chiropractic wellness center in Delray Beach, I can tell you that you are making a good decision to get care here. And there is a great chance we can help you feel a hundred times better!
At our office, the consultation is always FREE. There is no charge to come and visit with me. When you come in, you won't have to wait. Paperwork is simple. We'll handle all the insurance for you. If you don't have insurance, we can put together a care plan that nearly everyone can afford.
After your initial free consultation, I will do a careful evaluation, sometimes consisting of x-rays, and with that information, lay out a plan to get you better as fast as possible. You deserve to feel better, to perform better, and to have your life be the way you want. I'm ready to help you … BE YOUR BEST!
A CHIROPRACTIC TEAM YOU CAN TRUST
Our Delray Beach chiropractic team at Alter Chiropractic is ready to meet with you today. We will discuss your needs and help design a program that will help you feel better fast. We look forward to hearing from you.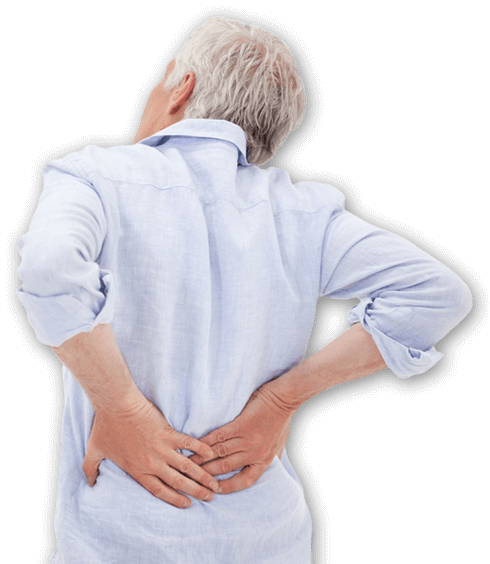 What Kind of Training Does a Delray Beach Chiropractor Have?
In order to become a chiropractor one must complete a minimum of four years at an accredited chiropractic institution. Before being able to attend chiropractic school, it is required to have an undergraduate degree in a basic science or a number of years of experience in a different but relevant health profession.
Students working through the program to become chiropractors must log at least 4,200 hours in the classroom and also must, at minimum, undergo 1,000 hours of supervised training in a clinic. These supervised hours are used to teach how to diagnose specific conditions and what treatment techniques to use in order to bring the body back to its full potential.